Restylane Contour
Conveniently located to serve the areas of Beverly Hills, CA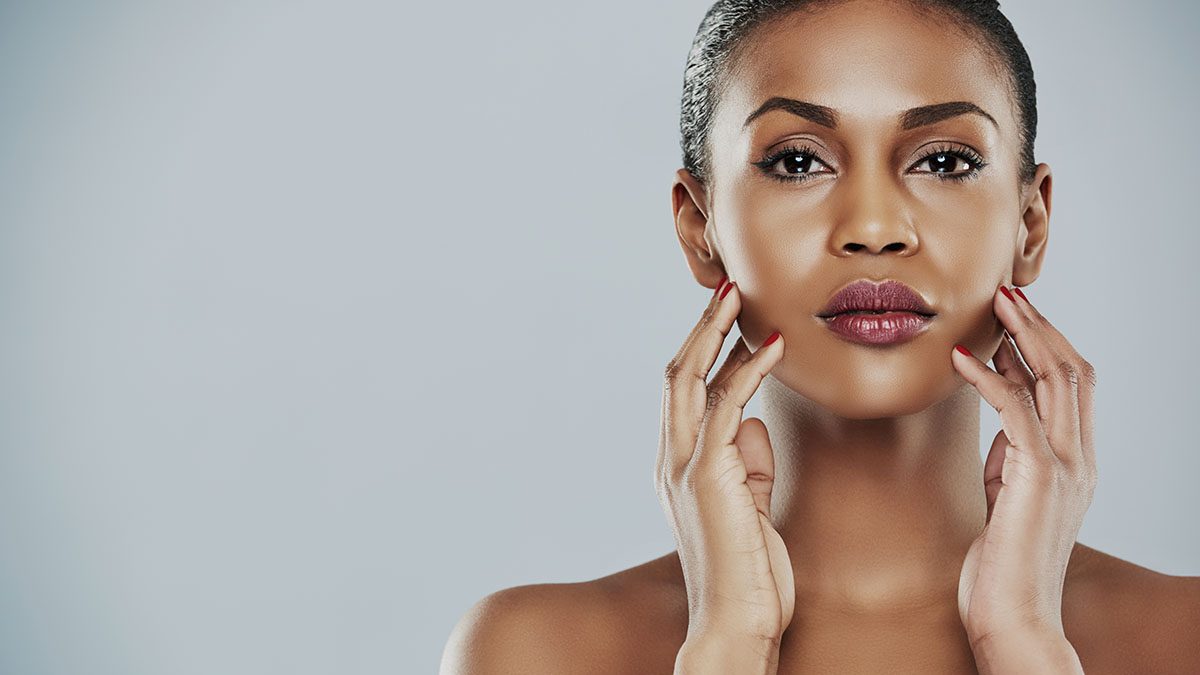 Before and After Photos
FAQ
What is Restylane® Contour?
Restylane Contour is the newest Restylane hyaluronic acid filler. It is FDA-approved and specifically created for cheek augmentation and correction of midface contour deficiencies in adults over the age of 21.
How long does Restylane® Contour last?
Restylane Contour can last for up to 48 weeks. For optimal results, it may take more than one syringe depending on the desired result. Occasional touch-up treatments will ultimately yield the best long-term outcome.
Where is Restylane® Contour commonly used?
Restylane Contour is best used and is FDA-approved for cheek enhancement and contouring. 
What are the side effects?
As with other hyaluronic acid fillers, one may expect mild swelling and bruising for a couple of days. Most patients can resume regular daily activities on the same day.