Kybella
Conveniently located to serve the areas of Beverly Hills, CA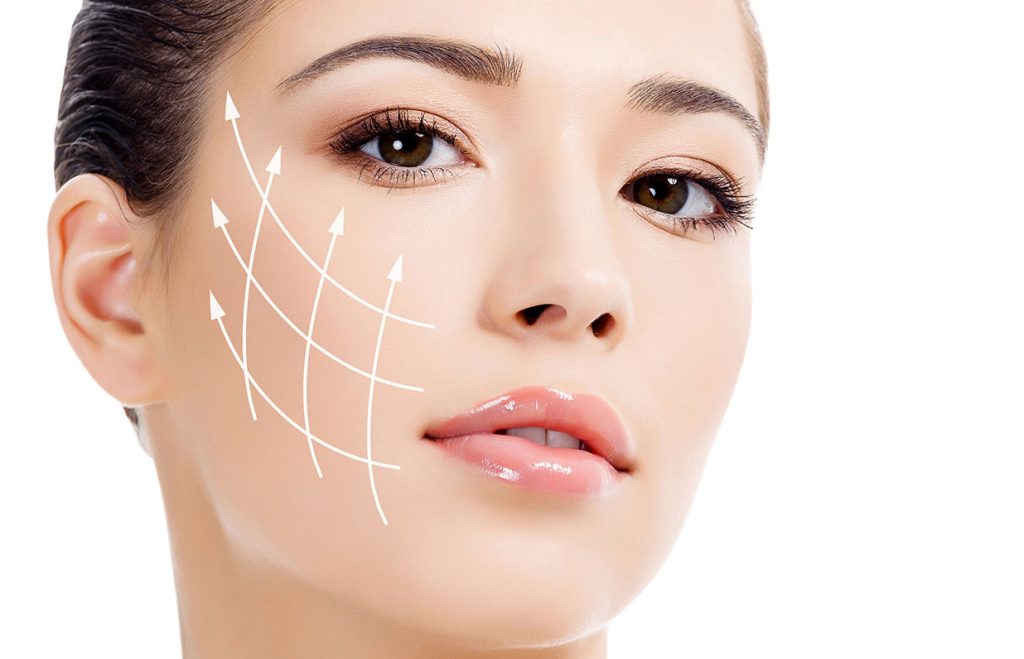 Kybella is the first FDA-approved, non-invasive, non-surgical treatment for submental fat, or "double chin." It is administered as a series of multiple injections spaced over a period of weeks to months to help minimize or eliminate unwanted fat from the neck or chin area. Kybella is composed of deoxycholic acid, which is a naturally occurring molecule in the body that breaks down dietary fat. By injecting it in the area under the chin, this molecule will break down the unwanted fat in the area in the same manner.
Before and After Photos
How long does Kybella last?
Since deoxycholic acid, which is the active ingredient in Kybella, naturally breaks down the fat in the body, the treatment should be permanent. However, weight changes due to diet and exercise habits could result in the recurrence of unwanted fat in the treated areas.
What are the possible side effects? Is there downtime? Are results instant?
As with any other injectables, there is a possibility of some mild side effects. There can be temporary redness and mild tenderness in the injection sites. Mild to moderate swelling is also common and typically lasts for several days. Typically, most patients will need 3-4 treatments spaced every 6-8 weeks to see optimal results.
Dr. Kiripolsky answers your questions on RealSelf.