Radiesse
Conveniently located to serve the areas of Beverly Hills, CA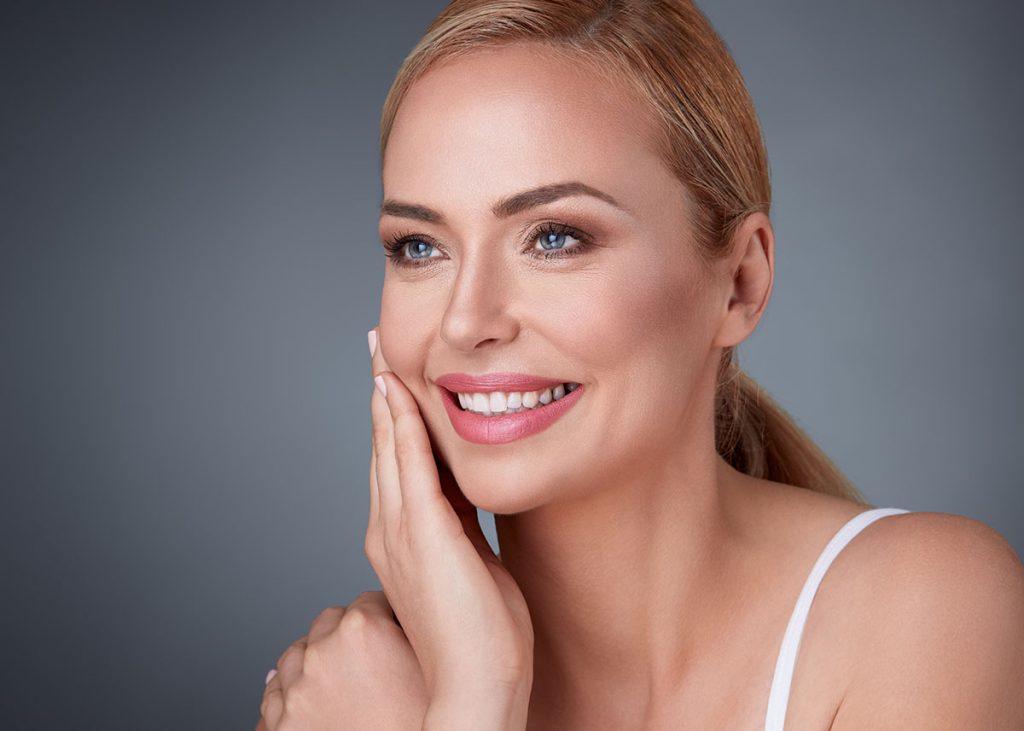 Before and After Photos
FAQ
What is Radiesse®?
Radiesse is an FDA-approved combination of a dermal filler as well as a biostimulatory molecule, which is used to smooth moderate to severe facial wrinkles and nasolabial folds. It is also used to correct volume loss in the back of the hands.
How long does Radiesse® last?
Radiesse is considered a long-term filler and can last approximately 9-12 months. Immediate results are seen after injection. Additionally, Radiesse stimulates the body's collagen production in the injected areas.
Where is Radiesse® usually injected?
Ideally, Radiesse is injected to correct moderate to severe facial wrinkles, lines, and folds and to improve the appearance of the back of the hands.
What are the side effects?
As with other fillers, mild swelling, bruising, or redness can be expected after injection. These can last for a couple of days and can be minimized with proper injection technique.