Volbella
Conveniently located to serve the areas of Beverly Hills, CA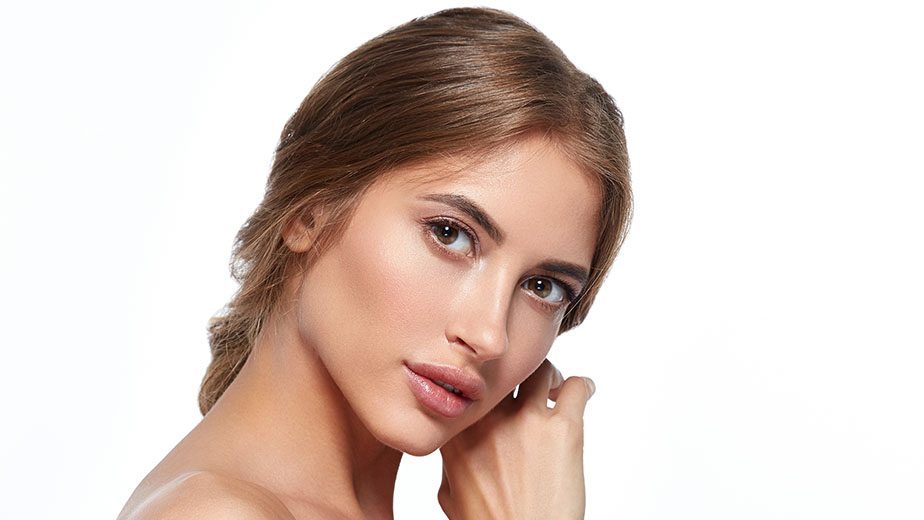 FAQ
What is Volbella?
Volbella is an FDA-approved "gel implant" that was originally geared towards injection into the lips to restore lost volume. It is now also used to improve the appearance of darkness or hollowness under the eyes by temporarily adding volume or fullness.
How long does Volbella last?
Volbella can last for up to 12 months. To achieve optimal results, 1 to 2 treatments with multiple injections are recommended.
Where is Volbella injected?
Volbella was released initially for subtle lip augmentation and texture improvement. It is also used in other areas of the face to smooth out subtle texture concerns. Volbella has been used to improve fine acne scarring and to smooth and fill out the horizontal lines found on the neck area.
Is there downtime and what are some possible side effects?
The most likely side effect of Volbella injections is mild swelling that can last for 24-48 hours. Like any other injectable filler, some bruising and soreness are also possible adverse effects. These side effects can be minimized with proper injecting technique. Most patients can continue with their normal daily activities within 24 hours, if not the same day.