Vollure
Conveniently located to serve the areas of Beverly Hills, CA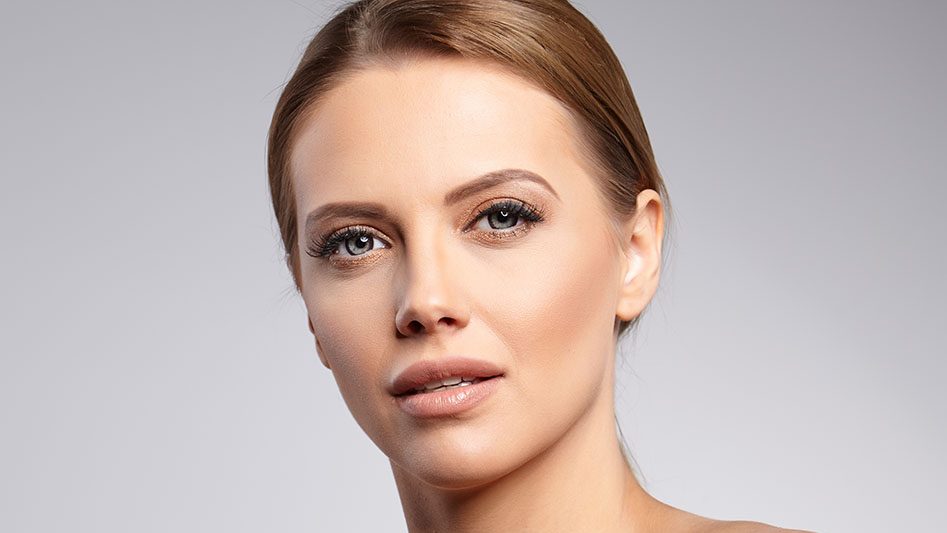 FAQ
What is Vollure?
Vollure is an FDA-approved dermal filler composed of hyaluronic acid that is specifically designed for the nasolabial folds and "parenthesis" around the mouth. It is the longest-lasting filler for the mid-face – up to 18 months. It uses Vycross Technology, which is a unique cross-linking of both high and low-weight hyaluronic acid molecules.
How long does Vollure last?
Vollure can last up to 18 months with frequent re-treatments or multiple syringes. A small amount of Vollure can last between 6-12 months.
What area of the face can Vollure be used on?
It is best used to provide support and subtle augmentation to facial wrinkles and nasolabial folds. The best candidates for this injectable are patients with mild to moderate nasolabial folds and marionette lines.
What are the side effects?
As with other hyaluronic acid fillers, some mild swelling and bruising can be expected immediately after the injection. This may last for a couple of days.