Restylane L
Conveniently located to serve the areas of Beverly Hills, CA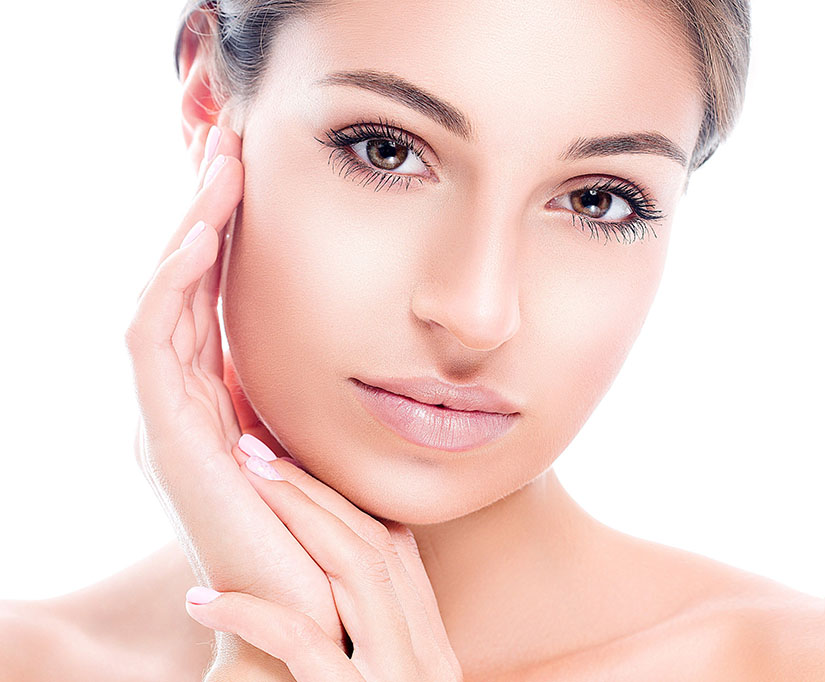 Before and After Photos
FAQ
What is Restylane-L?
Restylane is an FDA-approved dermal filler that adds volume and fullness and corrects moderate to severe facial wrinkles and nasolabial folds (the lines that extend from the corners of our nose to the corners of our mouth). It may also be used for lip enhancement as well as off-label for hollowness under the eyes (in the "tear troughs").
How long does Restylane-L last?
Restylane-L lasts approximately 6-12 months. According to a clinical study for this product, a second treatment done between 4.5 to 9 months after the initial treatment can result in lasting wrinkle correction for up to 18 months. This is due to the hyaluronic acid filler property of isovolumic degradation. As the filler is absorbed, the remainder attracts water to the area, creating consistent wrinkle correction.
Where can Restylane-L be injected?
Restylane-L can be effectively used in many areas of the face including the nasolabial folds, marionette lines, vertical lip lines, and corners of the mouth. It was also FDA-approved for lip augmentation.
What are the side effects?
As with other hyaluronic acid fillers, there are very few negative reactions to Restylane-L. One can expect mild swelling and bruising following injection. This should subside in a couple of days.