Restylane Lyft
Conveniently located to serve the areas of Beverly Hills, CA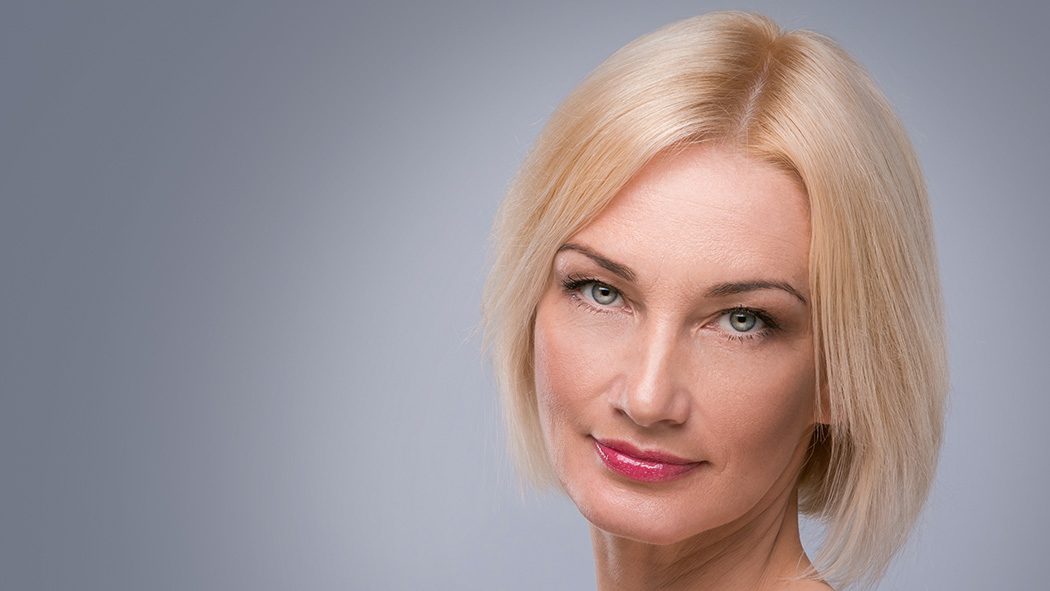 Before and After Photos
What is Restylane® Lyft?
Restylane Lyft is an FDA-approved hyaluronic acid filler that can be administered in the backs of the hands as well as into various areas of the face for younger-looking skin.
How long does Restylane® Lyft last?
Restylane Lyft is considered a temporary filler that lasts for 6-12 months. However, the filler may last longer if more product is injected per session.
Where can Restylane® Lyft be injected?
Restylane Lyft can be injected in many areas of the face. It is commonly used for correction of moderate to severe facial wrinkles and folds including nasolabial folds, marionette lines, vertical lip lines, and the corners of the mouth. It is also sometimes used to restore volume in the cheeks.
What are some of the side effects?
Mild swelling and bruising are the most common side effects, however, these can be minimized with proper injection technique.