Liposculpture
Conveniently located to serve the areas of Beverly Hills, CA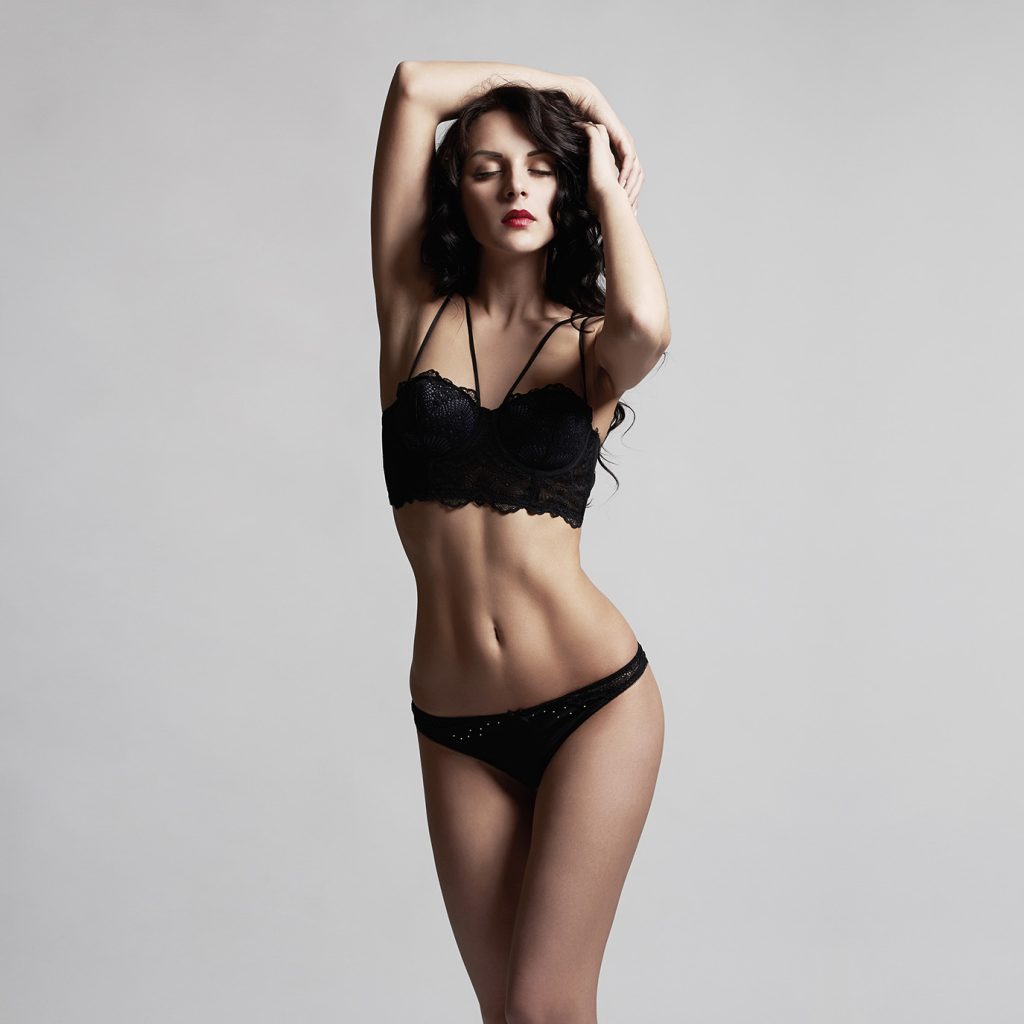 Tumescent liposculpture, or "awake liposculpture," is an advanced surgical procedure used for body sculpting via liposuction. Instead of just removing fat, this technique is specifically used to shape the body into a desired aesthetic. This is particularly useful in "stubborn areas" that do not respond to diet and exercise.
Before and After Photos
Who is the ideal candidate?
The ideal candidate for liposculpture is someone who is younger, with good skin elasticity, and has a BMI under 30. A board-certified surgeon like Dr. Kiripolsky can tell you whether you are a good candidate for this procedure.
How does it work?
Liposculpture is used to remove fat and move some of the fat to certain areas of the body. This is used to tighten up areas that have good skin elasticity. It is important to note that this is not used for weight loss, rather it is for improving contours such as enhancing abdominal muscles or narrowing the waist. Dr. Kiripolsky uses the tumescent technique. This is done by making a tiny incision on the skin and placing a small cannula under the skin into the fat. The tube is used to move the fat, release it, and remove it with suction. The fat can also be transferred to other parts of the body (buttocks, face, etc) to enhance features in those areas.
This procedure can yield the best and long-lasting results when combined with a healthy diet and consistent exercise.
What areas of the body can be treated?
Liposculpture yields the best results when treating areas prone to fat deposition that do not respond to diet and exercise:
Upper and lower abdomen
Back
Hips
Flanks
Arms
Inner and outer thighs
Calves
Ankles
Benefits of Liposculpture
– No pain: Tumescent anesthesia is administered to the patient, and it can remain in the targeted tissue for up to 72 hours following the procedure.
– Safer: Patient is awake during the procedure.
– Less bruising: Tumescent anesthesia causes your blood vessels to constrict.
– Less risk of "rippling": Use of a small cannula yields more precise results and ensures that the correct amount of fat is removed from the body. This avoids the rippling effect, which causes hollowing of the skin.
Dr. Kiripolsky answers your questions on RealSelf.