Belotero
Conveniently located to serve the areas of Beverly Hills, CA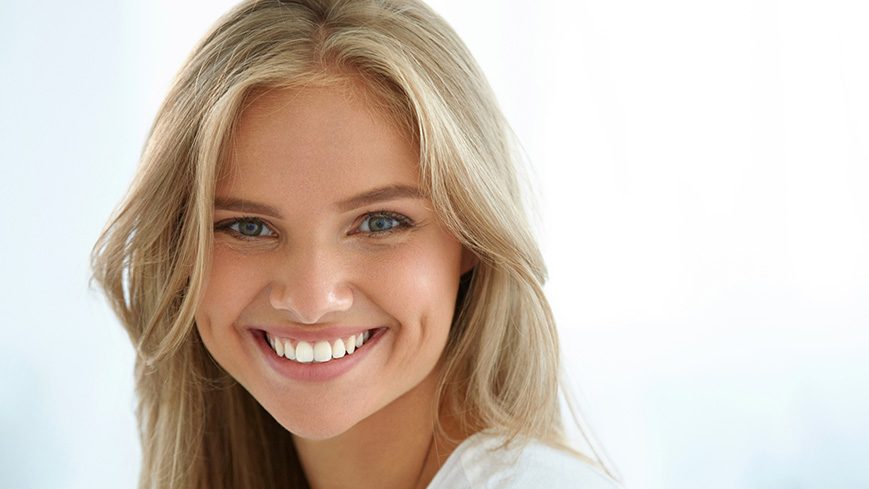 FAQ
What is Belotero?
Belotero is a prescription injection approved to temporarily smooth out and add volume to moderate to severe nasolabial folds.
How long does Belotero last?
Results typically last between 3-6 months. Per FDA labeling, this product can last for 6 months or longer.
What areas of the face is Belotero used?
Belotero is used to effectively and safely erase fine lines on the face. Unlike other fillers, Belotero is strategically placed more superficially to fill in fine lines.
What are the side effects?
Adverse effects are similar to other hyaluronic acid fillers. There may be some mild swelling, bruising, and tenderness after injection for a couple of days, but this can be minimized with proper technique.