Jeuveau
Conveniently located to serve the areas of Beverly Hills, CA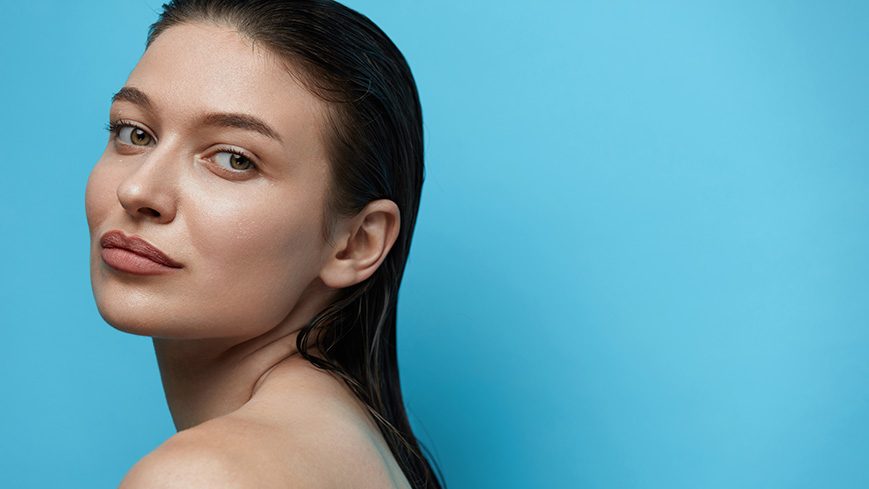 FAQ
What is Jeuveau?
Jeuveau is FDA-approved and is injected into the muscles to temporarily smooth and improve the appearance of moderate to severe frown lines between the glabellar lines (eyebrows).
How long does Jeuveau last?
Jeuveau is comparable in duration to other neuromodulators such as Botox and Dyport, which typically last 3-6 months.
Where can Jeuveau be injected?
Similar to Botox, Jeuveau can be injected to improve the appearance of forehead lines, crow's feet, bunny lines of the nose, wrinkles around the mouth, and neck bands (platysmal bands).
What are the possible side effects?
The majority of side effects include localized swelling, pain, or bruising at the site of injection, which are all temporary. These side effects can be minimized with proper injecting technique by a well-trained, certified physician.