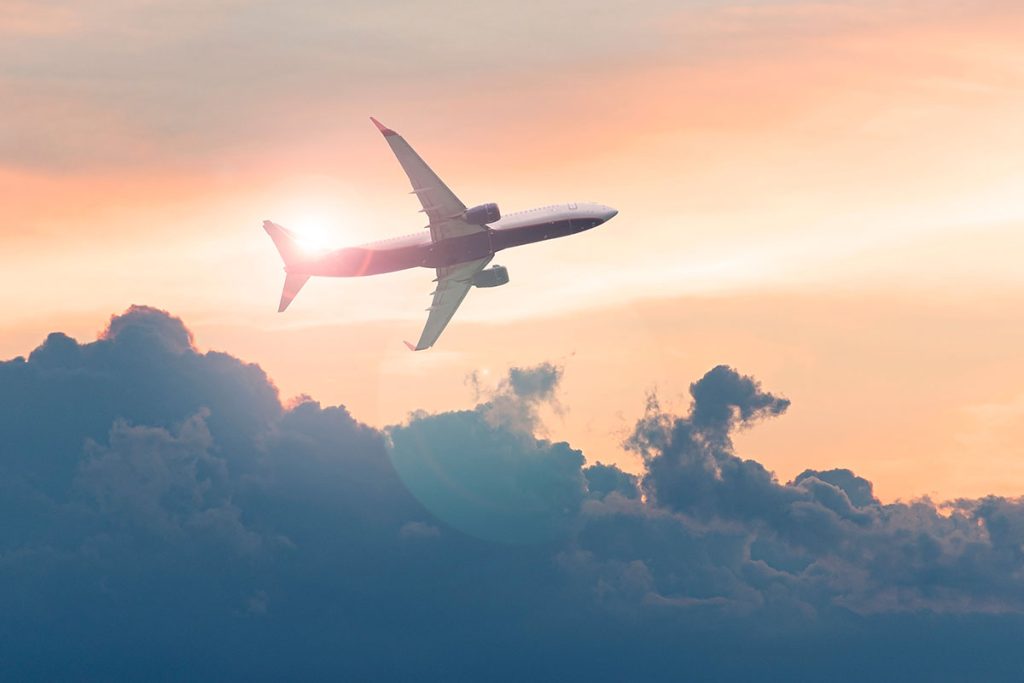 Schedule Your Zoom Consultation with Dr Kiripolsky
Schedule your Zoom consultation by clicking Book Now and fill out the requested form. You can also call our office at 424-652-6563, Monday – Friday, 9am to 5pm to book your video appointment.
New Patient Paperwork and Photos
After scheduling your consultation, we will email you new patient intake forms. These need to be completed and emailed back to us prior to your consultation. Please also email us photos of front and side views of your area of concern. Photos should be clear and well lit against a solid background.
Video Consultation
Our consultation fee of $250 must be paid prior to the video consultation. Our office accepts Visa, MasterCard and American Express. During your consultation, Dr. Kiripolsky will recommend the treatment option that best suits your goals. She will discuss with you the benefits and associated risks, as well as answer any questions or concerns you may have.
Schedule your Treatment
After your consultation, our patient coordinator will provide you with a quote and help schedule a date for your treatment. At that time, we will collect a non-refundable deposit of half the treatment cost to secure your treatment date and time on our schedule. Balance will be due two weeks prior to your treatment date. Please have your pharmacy phone number handy so we can call in your prescriptions.
Travel Plans
You must arrive at least one day prior to your treatment to see Dr. Kiripolsky in person for your pre-operative appointment. Please bring your prescriptions to this meeting. Dr. Kiripolsky will discuss with you pre- and post-care instructions for your treatment, as well as what to expect on the day of your procedure.
Dr. Kiripolsky will see you the day after your treatment at our office for your post-operative appointment. We recommend that you stay at least a week in Los Angeles to ensure a healthy recovery.
Hotel and Post-operative Care
We will provide you with the best possible care! We can provide you with hotel recommendations in the Beverly Hills or Los Angeles area. Please let us know if you need our help to arrange for a private nurse to care for you after your treatment.
Dr. Kiripolsky answers your questions on RealSelf.