Skin Tightening
Conveniently located to serve the areas of Beverly Hills, CA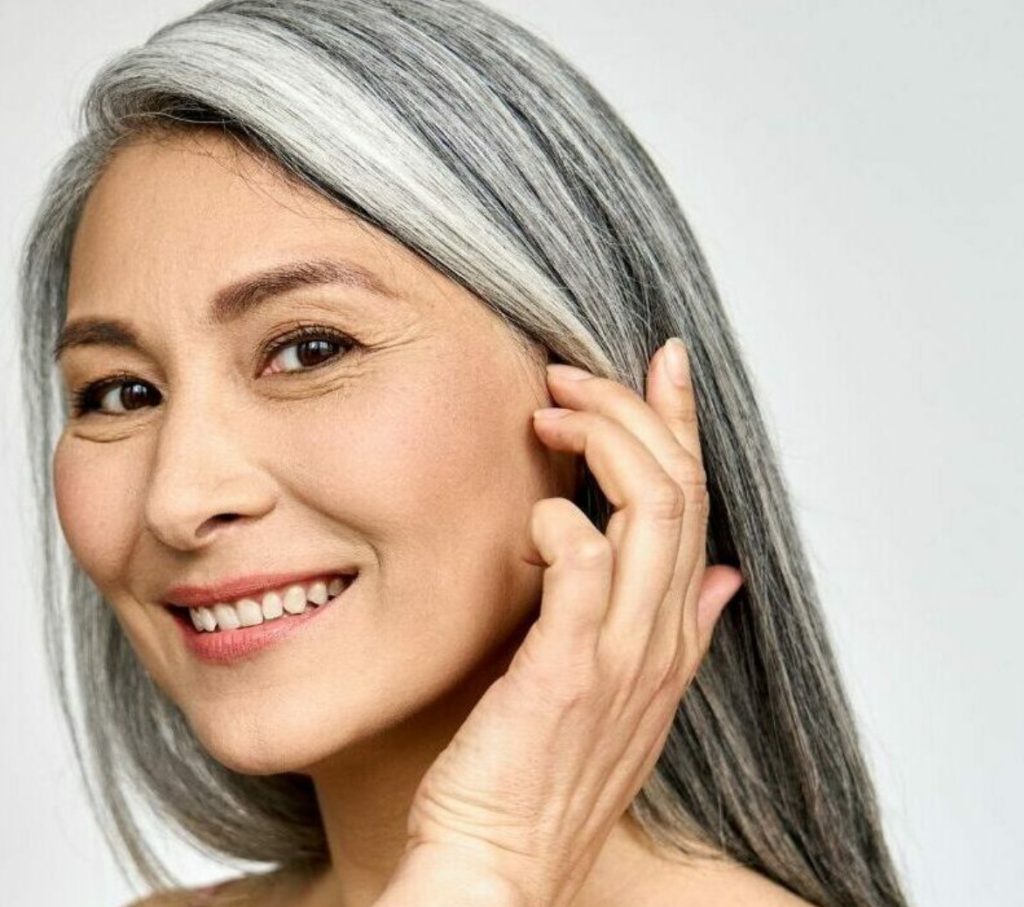 In the realm of dermatology, there are many cosmetic procedures that can create smoother, tighter skin and improve your improved skin's texture. From our medical-depth microneedling, to our CO2 resurfacing laser, thread lifts and more, Dr. Monika Kiripolsky will tailor her medical procedures to fit your dermatological needs.
Dr. Kiripolsky is a board-certified dermatologist and fellow-trained cosmetic and laser surgeon in Beverly Hills.
MICRONEEDLING
What is Microneedling?
Microneedling is a minimally invasive skin rejuvenation procedure to help reduce signs of aging, improve the appearance of acne scars, and rejuvenate the skin. It causes "controlled wounding" by using thin needles to mechanically remodel the skin, stimulating increased production of hyaluronic acid, collagen, and elastin. The final effect is improved texture and tone with an overall decrease in pore size.
Benefits of Microneedling:
Enhances a smoother skin texture
Stimulates collagen production
Reduces the appearance of scars and hyperpigmentation
Reduces the appearance of fine lines/wrinkles
What to Expect:
Side effects following a microneedling session are mild, resulting in minimal social downtime after treatment. Some patients can expect some mild pinpoint bleeding and/or bruising. More typically, the skin will be mildly red for approximately 24-48 hours. Depending upon the settings used/depth of penetration of the needles, most patients can resume normal activities the next day.
Results:
Increased overall smoothness and hydration of the skin
Thicker and firmer skin
Reduced appearance of pores, scars, and other common skin imperfections
LASER TIGHTENING
Our CO2 resurfacing laser is the #1 laser on the market. With the most advanced and powerful technology, Dr. Kiripolsky can transform your skin. As a fellowship-trained laser and cosmetic surgeon, Dr. Kiripolsky is known for her ability to "reverse the clock by 10 years", helping her patients achieve youthful, glowing skin. With several other top-of-the-market lasers at her clinic, she will be able to tell YOU what laser will work best for your #skingoals.
If you are interested and want to learn more about the different lasers we offer at our office, please call 424-652-6563.
Monika Kiripolsky is a board-certified dermatologist and fellowship-trained laser and cosmetic surgeon who is passionate about partnering with you to make your skin as flawless as possible. She is known for her expertise in the dermatology field for treating stubborn skin conditions. Such as acne, rosacea, melasma, and other types of skin discoloration. Visit our Beverly Hills dermatology office to explore all the cosmetic procedures Dr. Kiripolsky can offer.
Dr. Kiripolsky answers your questions on RealSelf.